COACH Tomorrow's Vintage Pop-Up
To celebrate Coach's 80th anniversary by reinforcing Coach's commitment to their timeless style and its commitment to a better-made future, Axis was tasked with handling that goal.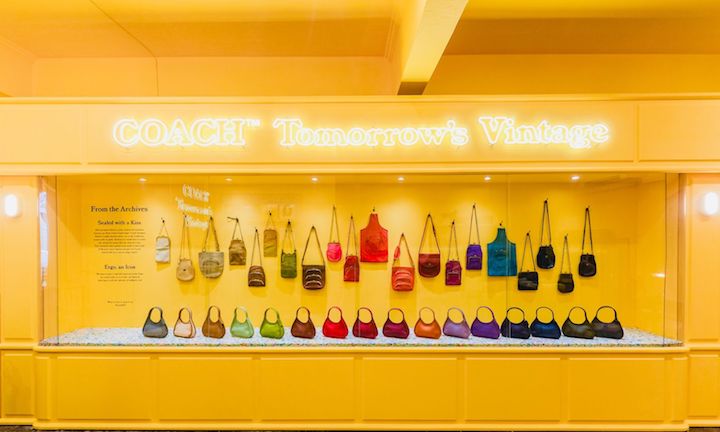 For this purpose, Axis oversaw the refurbishment of the shophouse at 1 Teck Lim Road, which included repainting, redesigning, and the installation of vintage items such as Vinyl records or vintage furniture. The main display includes COACH's archival bag designs.
In addition, Vendors such as artist Tiffany Lovage and professional embroiderer Zoey Wong were brought in for customization services.