The Axis Experience
Three Simple Ingredients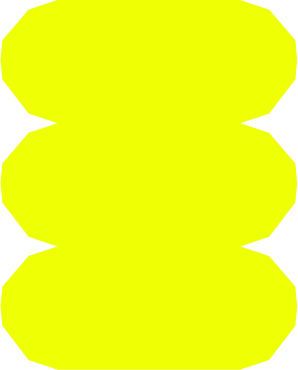 We create real connections with real people. We help brands embody themselves across relevant physical and virtual realms.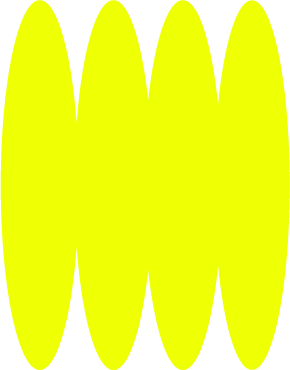 We diligently plan and deliver campaigns as magical moments, unfolding with perfect timing.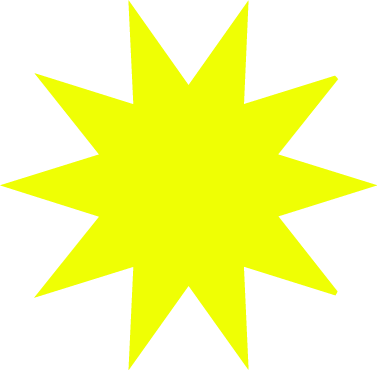 Our imaginative team dreams up the most transcendent experiences that will captivate your audience and leave a lasting impression.
No posts were found for provided query parameters.
Email your CV / Portfolio to info@axisgroup.asia
For internship opportunities, write to us if you are keen to explore!