New look, new ideas
With AXIS' new identity, we are prepared to face all the new challenges that face us during these trying times. Skewing ourselves into a creative spectra with fresh ideas to tackle this climate.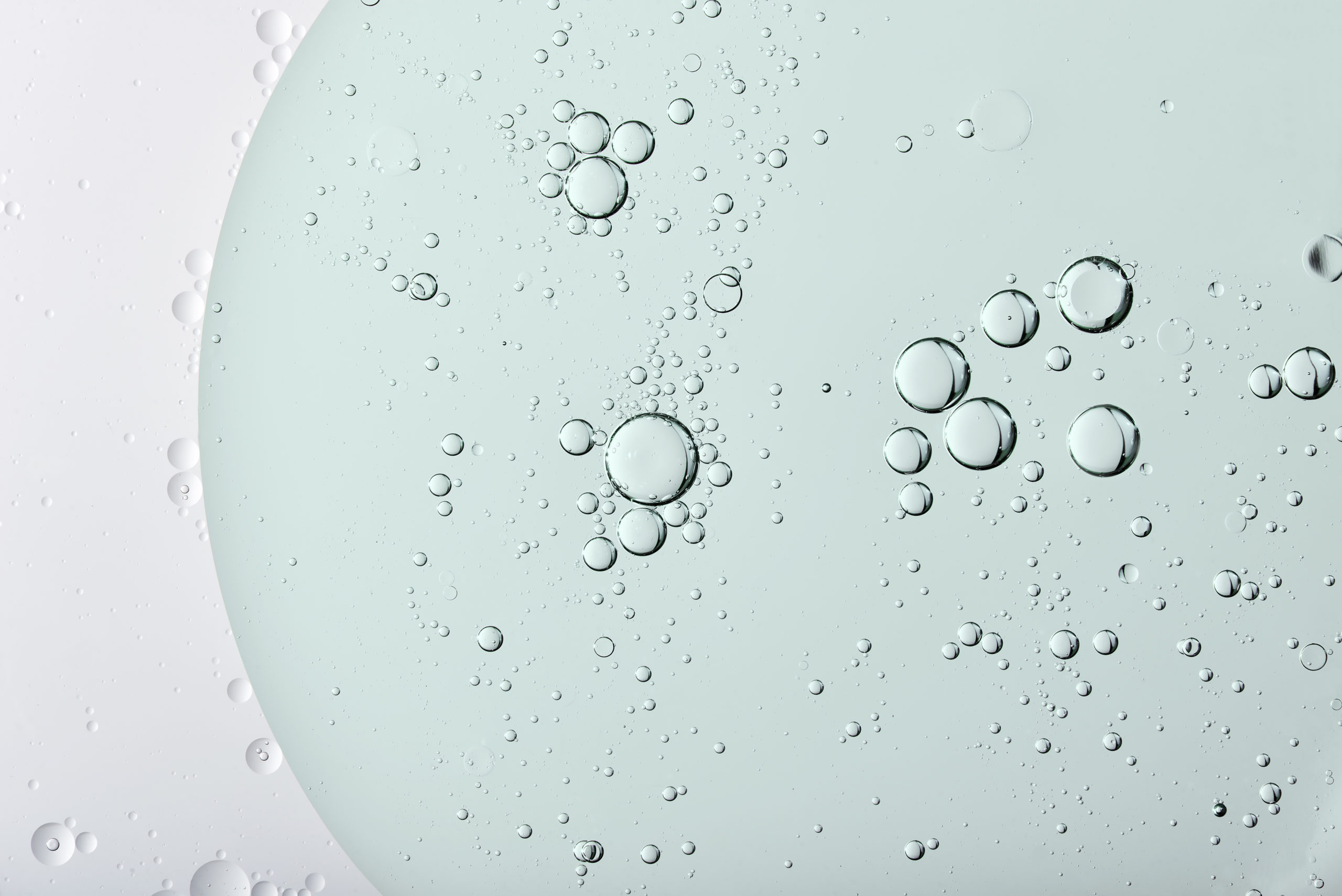 It's been a tough 2 years. Many business have come and gone while others struggle to stay afloat. We cant view things the same way anymore. This pandemic has affected each and every one of us and forced us to change the way we view this world. 


As creatives, we took upon ourselves the duty to become a pillar of relevancy and normality for brands whom struggle to keep their audience anticipating for the "next new thing" amidst this pandemonium. Our efforts are put into exploring this new climate and shining a light in this darkness.